From
the Experts
Beauty from Japan. From our world to yours.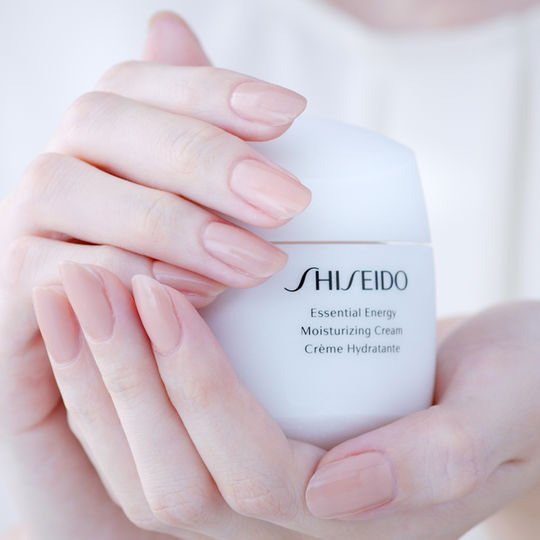 Industry Insider: Everything You Need to Know About Essential Energy
SHISEIDO's new skincare line bridges the gap between youth-enhancing, complexion-rebooting skincare, and daily self-care that's as essential as your twice-weekly yoga class. Welcome the new breed of technologically-innovative, intuitive, and above all, effective products that engage all five senses.
Explore the exhibit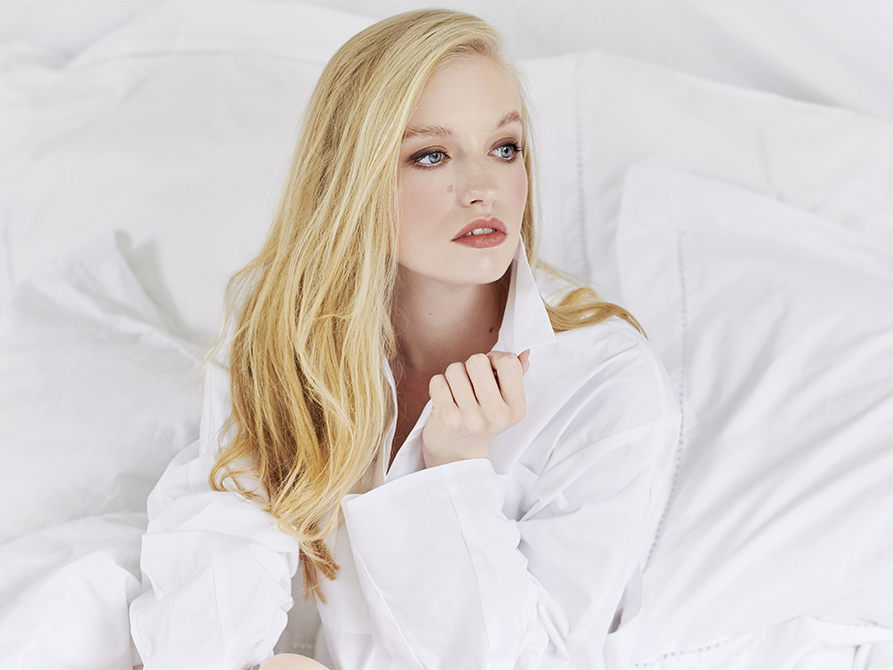 How To Soften The Appearance of Unwanted Wrinkles
While we can't stop fine lines in their tracks, we can improve their overall appearance as if to slow them down. These are the products that will help give you a softer and smoother look.
Explore the exhibit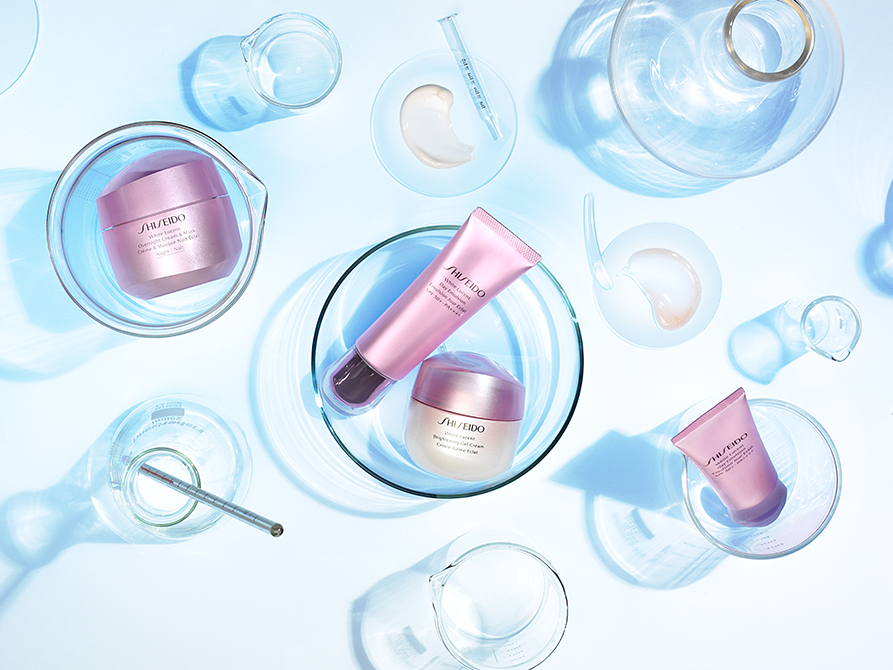 Time to Glow: How To Get Brighter Skin And Reduce Dark Spots
A radiant glow is a timeless marker of healthy looking skin. Learn how to prevent dark spots and add luminosity to your complexion with these expert-approved tips and innovative skincare ingredients.
Explore the exhibit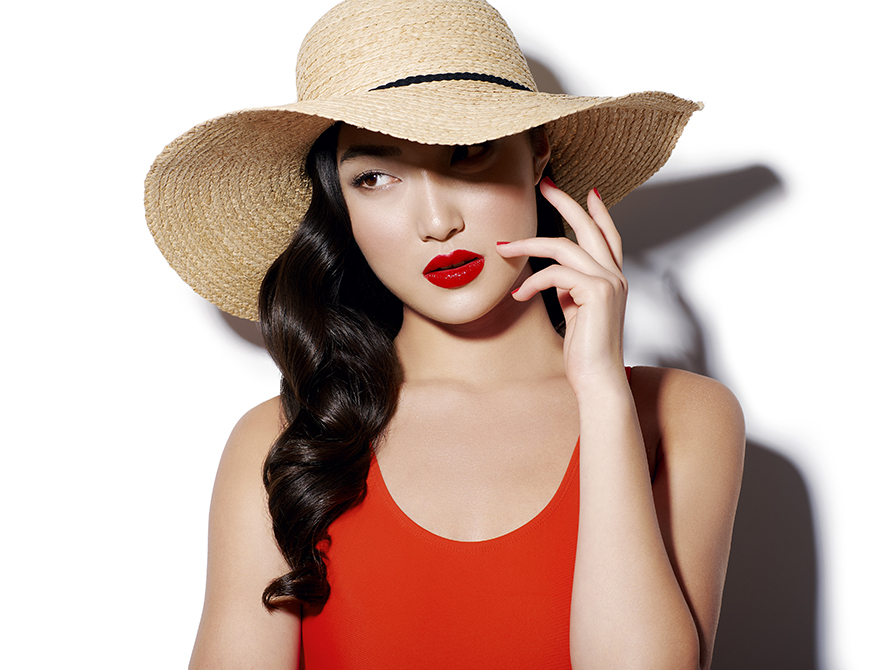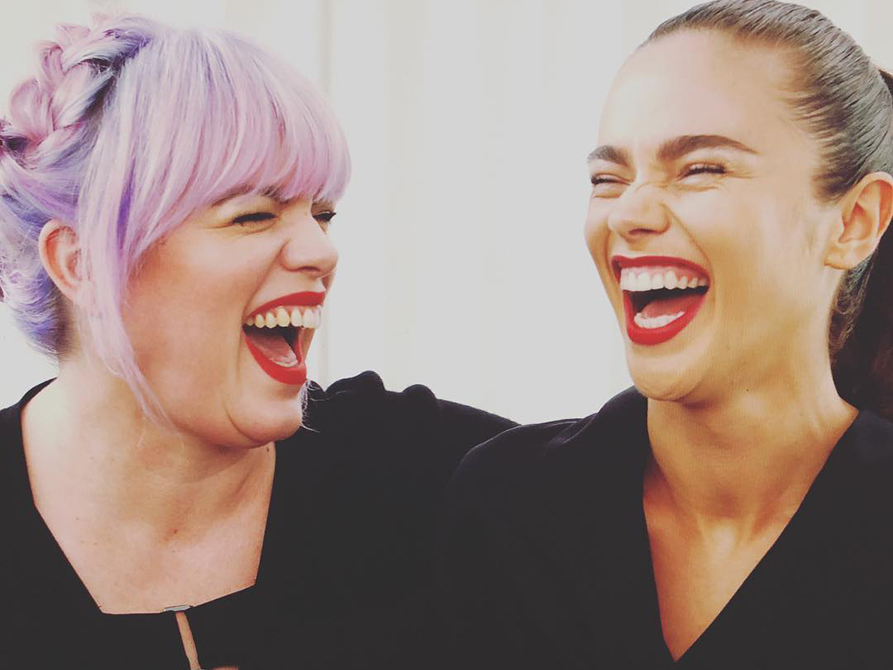 The Right Time is Now - Fresh Beauty Resolutions
2019 is already well underway and will be halfway through before you know it, so there's no better time to wipe your skincare and makeup slate clean than now. Here, we asked the experts to fill us in on their beauty resolutions for the year ahead, from stepping up their SPF game to regular exfoliation...
Explore the exhibit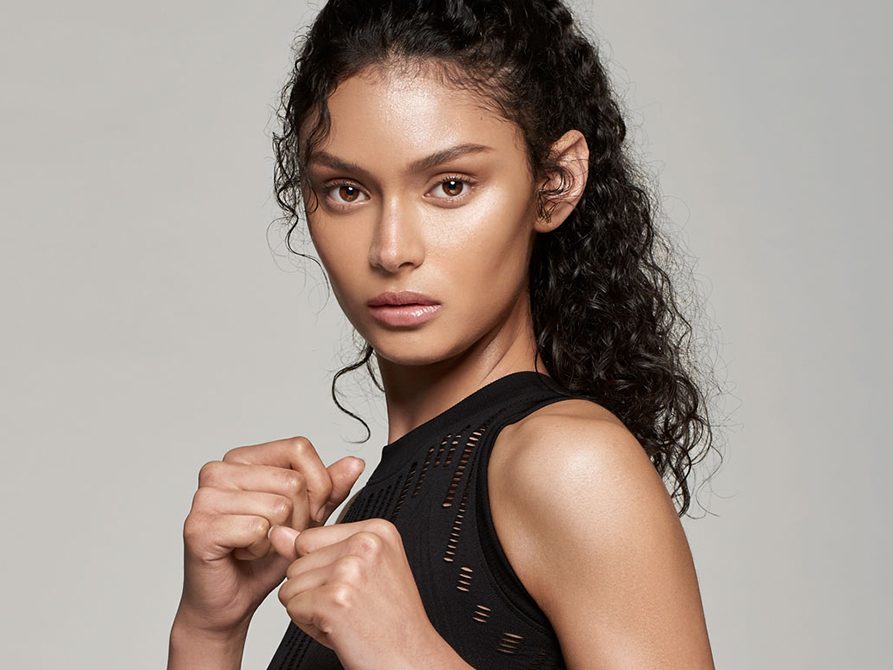 Everything You Need To Know About Working Out In Makeup